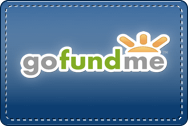 My YouTube Channel
Error type: "Forbidden". Error message: "The request cannot be completed because you have exceeded your
quota
." Domain: "youtube.quota". Reason: "quotaExceeded".
Did you added your own Google API key? Look at the
help
.
Check in YouTube if the id
UCZX8z1vr15P8SLPC_CtZw2w
belongs to a channelid. Check the
FAQ
of the plugin or send error messages to
support
.
Follow my journey through the photographs on Instagram.
This error message is only visible to WordPress admins
Error: There is no connected account for the user 2206833471.
THE MT EVEREST CHALLENGE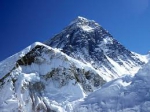 You haven't seen mountains until you've seen the Himalayas! Eight of the world's fourteen highest peaks are found in the Nepalese Himalaya and we can assure you the memories of this charity challenge will last a lifetime.