Bobby Bajram's quest is to climb to the summit of Mt Everest, in order to raise awareness and funds for people with disabilities and their carers.
Learn more about the preparation strategy that involves climbing some smaller peaks (such as Mera Peak) in the lead up to tackling Mount Everest. The strategy outlined below helps prepare Bobby for the mental and physical challenges ahead, as the altitude and difficulty levels increase on each climb.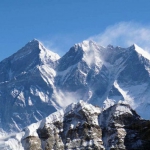 The challenges facing Bobby
Altitude sickness, temperature, the weather and even avalanches are just some of the challenges Bobby will face on his expedition.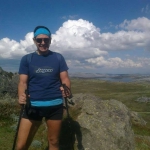 Preparing Bobby for Everest
There is no established preparation for climbing, mountaineers train in a variety of ways.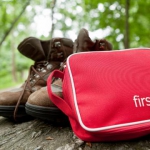 Recommendations…
The Everest Academy have provided detailed information guides and other information to help Bobby prepare for his expedition.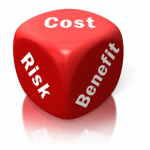 Expedition costs…
Bobby will require a dedicated support team to help him with his ascent this includes expedition leader Andrew Lock, six Sherpas and a dedicated doctor.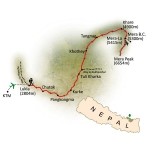 The Mera Peak itinerary…
View Bobby's itinerary…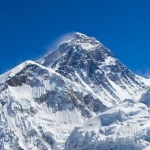 Bobby's welfare
Climbing Everest would be a challenge for even the fittest person. For Bobby the challenge is far greater.