Bobby is a man with a mission and nothing not even his MS is going to stop him from his dream to climb the world's highest mountain. His determination, enthusiasm and commitment are to be admired by all.
Bobby Bajram is a fighter and determined to reach his goal of climbing Everest.
His attitude to altitude is 'Fear is something that stops you from doing things so I'm going to give it a real crack.'
Bobby's Multiple Sclerosis (MS) is not about to deter him from realising his ultimate aim to 'one day walk to the top of the world and see the beautiful blue sky'.

What people are saying about Bobby Bajram…
Major Sponsors: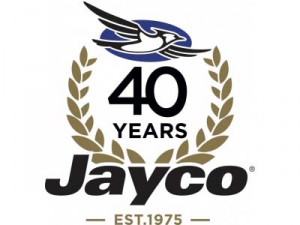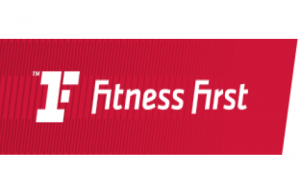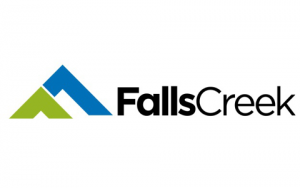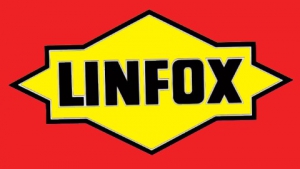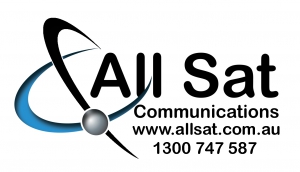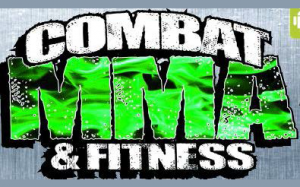 Other valued Sponsors: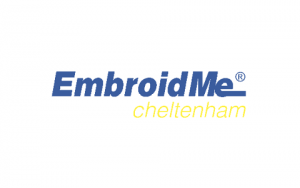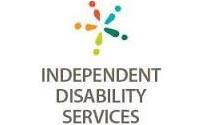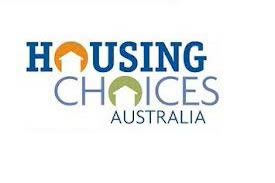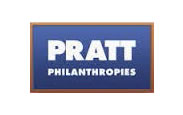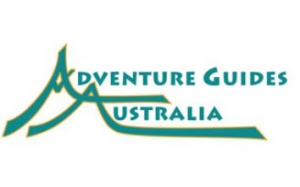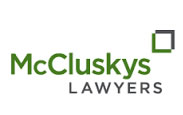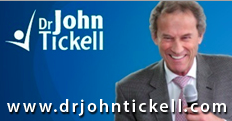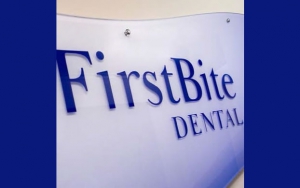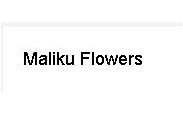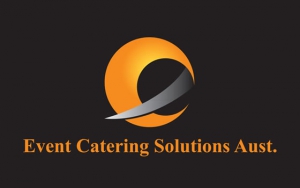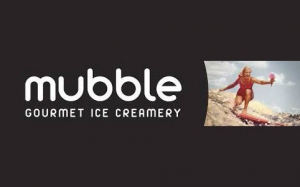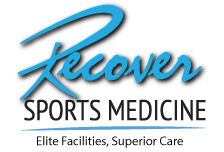 Supporters and Friends:
Moral Supporters:
Turin, John Taip, Zezar Jakupi, Jemil Jonuzi, Michael & Christine Hymer, Mark George, Michael Kroger, Lucy Ross PT, Faye Saf PT, Maddie PT, Dan PT Flinders St, Christine Kavanagh PT, Orlinda Alla, Annie Bajram, Stephen hains, Mark Dixon, Andrea Cootes MP, Chris Pearce Oz PT for Fitness First, Ian Dowson Victoria State Fitness First Manager, Leanne Ross PT Fitness First Richmond, Sylvia Lok PT Manager Fitness First Richmond, Senator Mitch Fifield – Disability Minister, Lisa Neville – Environmental Minister, Antonella Celi – Peninsula Councillor, Bev & Jack 1000Steps, and Elanor and Drago – Drago's Victoria Market.